ENJOY THE NEW VIDEO PROMOTING "OUR" Las Vegas!!

THANKS to Southwest Capital Bank
New Mexico Highlands University * Plaza Drugs * Community First Bank
Interview about this, on KFUN 9-17-13
Click here for all feature films in development, late 2014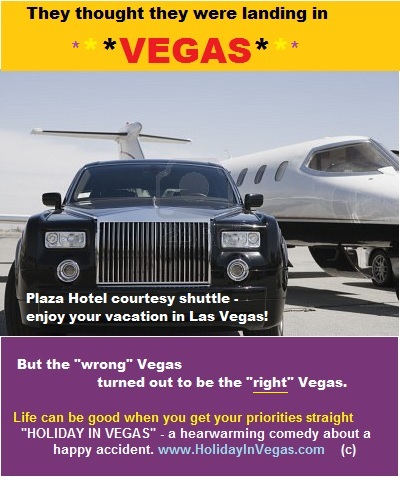 Teaser trailer for proposed feature film: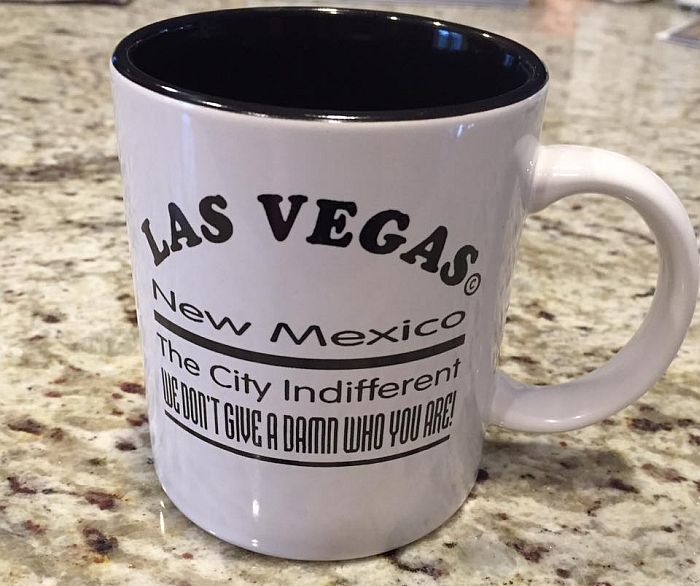 Other Las Vegas NM videos and promotions (click to see)
(This video now complete! See top of page)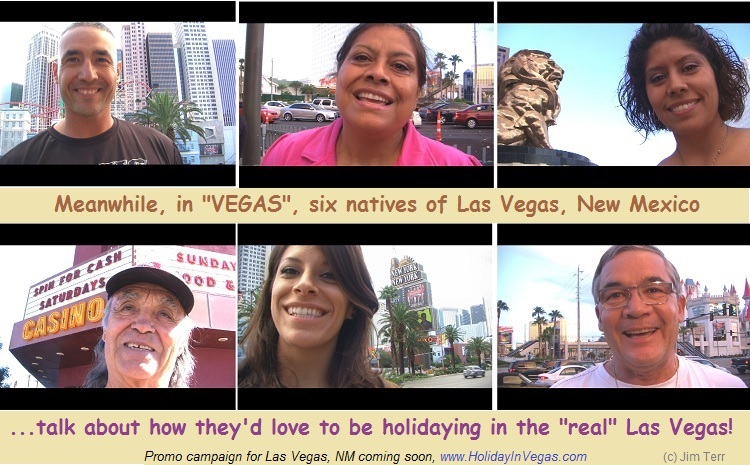 (SEPARATE, perhaps future project):

A film quite unlike any other...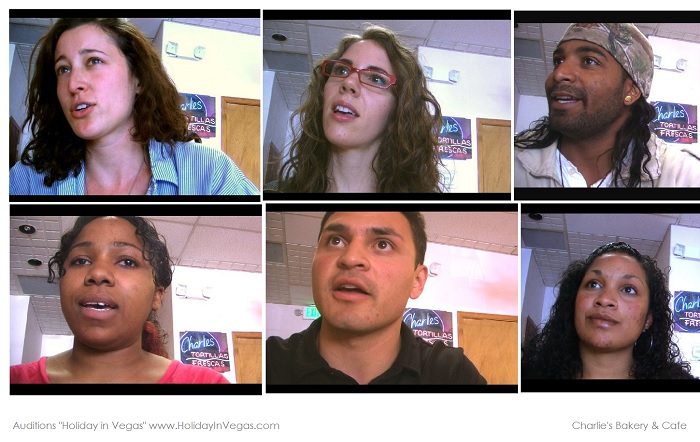 From auditions April 13, 2013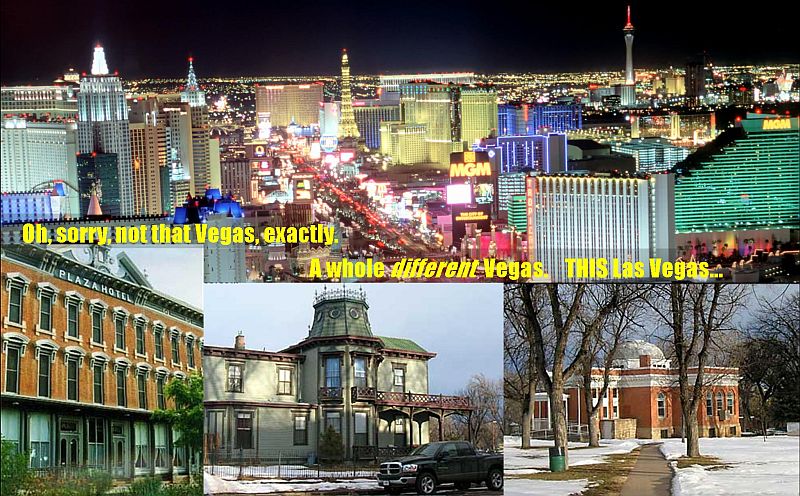 ...is much older, a little homier, perhaps a little spookier,



and this is NO HOLIDAY!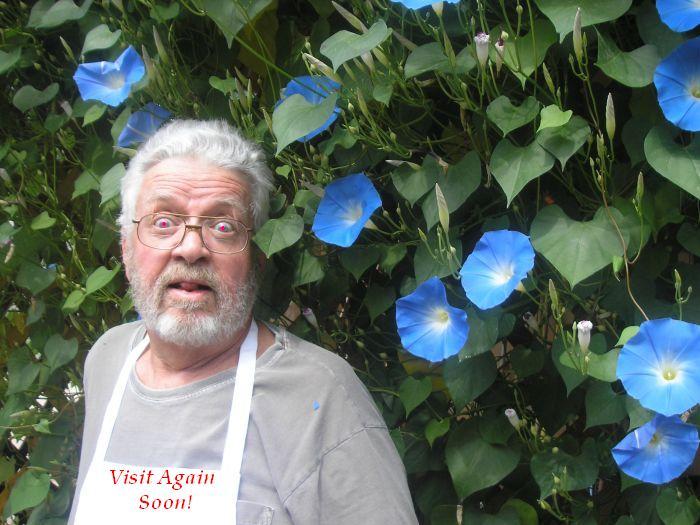 www.HolidayInVegas.com

(c) 2009 Jim Terr CONTACT
This demo clip captures the flavor somewhat...



Press clipping on this video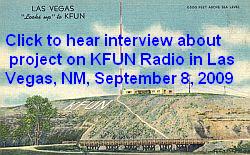 (10 min, 4.6 mb, MP3 audio)
"The Other Las Vegas" just featured in ANTIQUES Magazine