The Hamsters
www.HamstersMovie.com www.HamstersFilm.com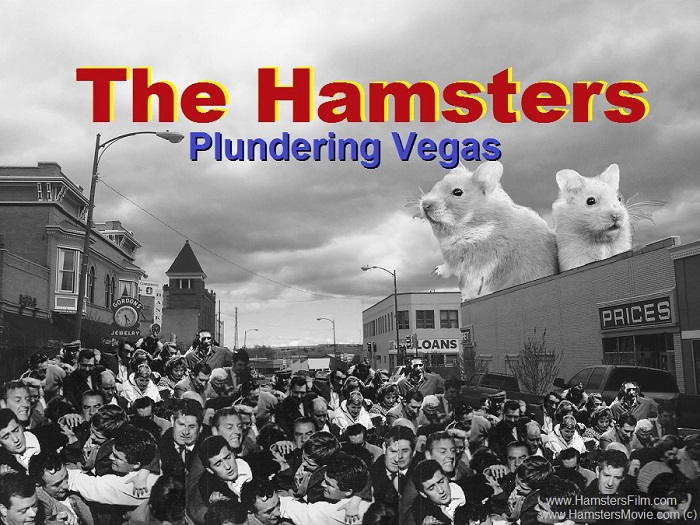 (Las Vegas, New Mexico that is - "The Original")
Movies - Music - The World!
Click here for all feature films in development, late 2014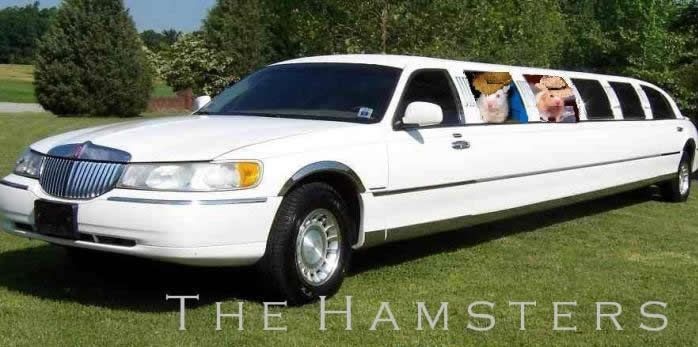 FIRST DRAFT OF TEASER / TRAILER:


Introducing - Announcing - Coming Soon:
Hamsters save Kia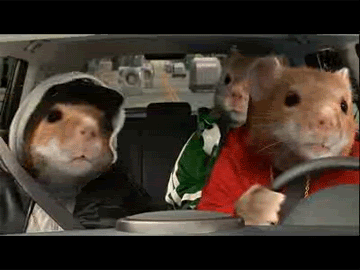 Beaver saves Mel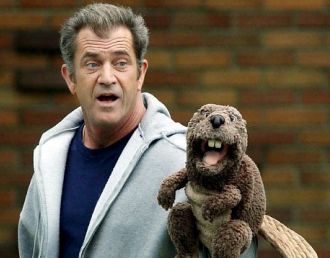 The Hamsters: Saving BuDDy ®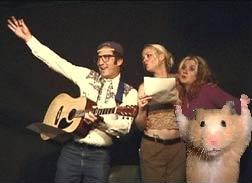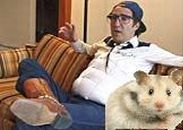 A movie about real redemption ™
...and, Man, does BuDDy ever need saving!
See The Hamsters in short video re Santa Fe Farmer's Market

(Hamsters appear about 3:25 in to the video)

AND SEE THEM IN NEW VIDEO OF AN OLD SONG!

"Remember September 12th"
And in a hit political advocacy video..


-