BrillBuildingDoc.com BrillBuildingDocumentary.com BrillBuildingFilm.com BrillBuildingMovie.com
THE DOCUMENTARY
NOTE: This is simply a teaser for the idea, not yet in production.
Apologies for any frustration and false expectations...
but thanks for the many, many inquiries!


THE NARRATIVE FILM

Featuring Suhail Dabbach / Aldabbach سهيل دباج
(Here's another, more recent song to be featured in the "narrative film" above):

---
Before the hit record, comes the song.
This is where the songs came from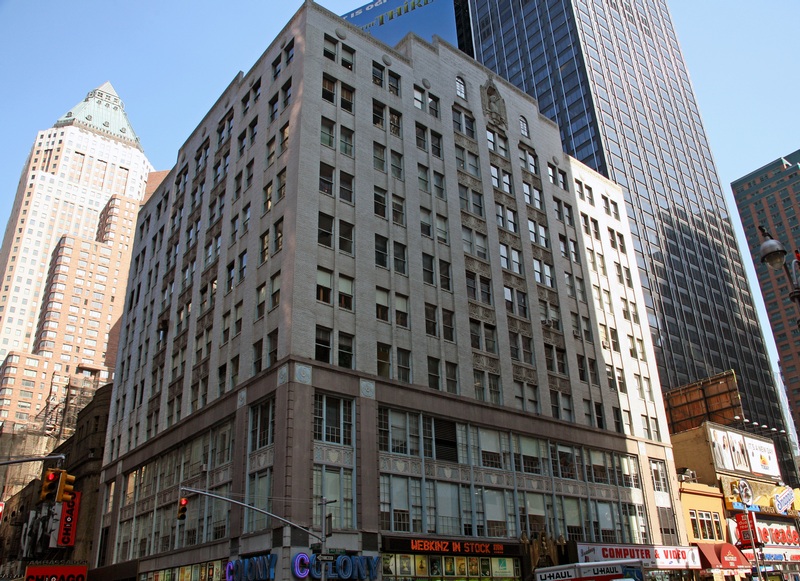 THE BRILL BUILDING
Coming soon, we hope
(c) 2010 All Rights Reserved. Contact: bluecanyon2 -AT- newmexico.com
PARTIAL LIST OF HITS FROM THE BRILL BUILDING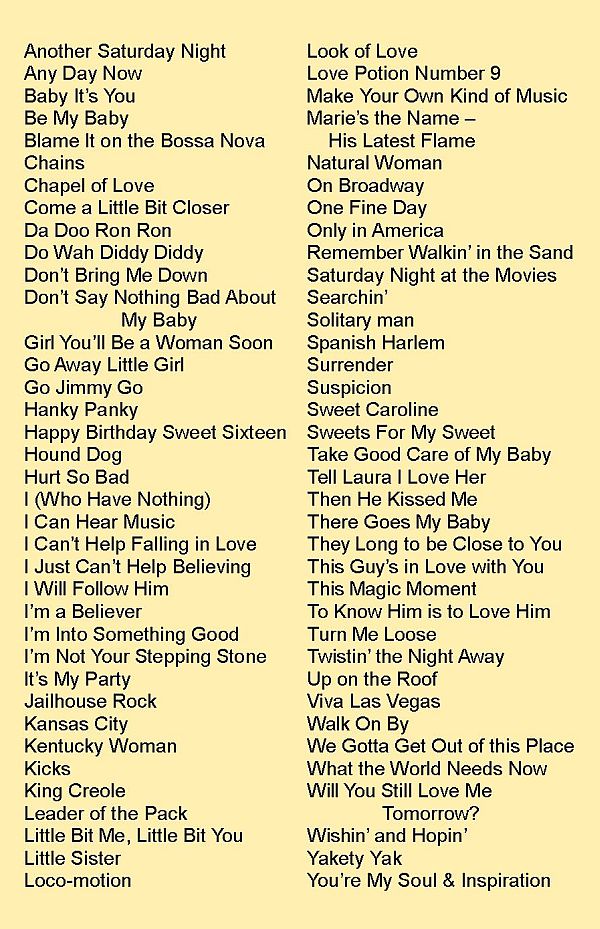 "60s style" originals for possible dramatic version -
just a few examples (c) Jim Terr
(c) 2010 Jim Terr